Call Now For A FREE ESTIMATE Or New Replacements Or Installations
Air Conditioning & Heating Repair

in North Bergen NJ
Having a reliable HVAC system is essential to keep your home comfortable year-round. That's where Eco Plumbing, Heating and Air conditioning come in. We repair air conditioning and heating in North Bergen NJ
We can fix your broken air conditioner, install a new one, or replace your boiler if it's not working. We're here to help with all your heating and cooling needs. We do it all. When you choose us, you choose best air conditioning company for ac installation in North Bergen NJ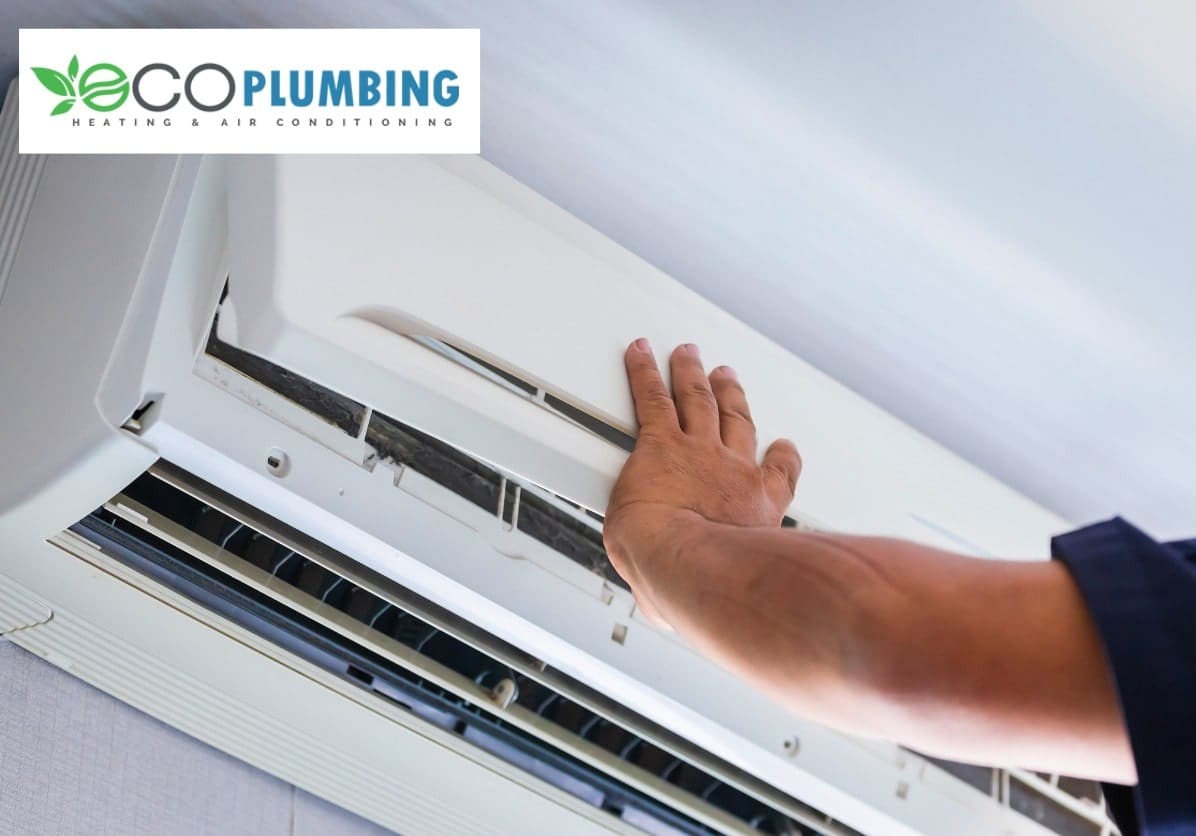 Best Air Conditioning Services

in North Bergen NJ
Eco Plumbing, Heating & Air Conditioning provides the best ac services in North Bergen NJ. Our air conditioning technicians are trained in the latest technologies and offer various services to keep you cool and comfortable.
We provide efficient air conditioning installations that fit your home's layout and fast, reliable repairs that revive your system. Are your energy bills rising? Our team offers eco-friendly air conditioner solutions that maximize efficiency and minimize environmental impact.
Air conditioning Installation
Ductless Mini Split Systems
Central Air conditioning Installation
Air Conditioning Installation

in North Bergen NJ
At Eco Plumbing, Heating & Air Conditioning, we offer top-quality air conditioning installation services in North Bergen, New Jersey.
Our skilled technicians aim to make your home comfortable. With a perfect air conditioning unit you can stay cool during the hot summer months without any hassle.
Our skilled team inspects your property before installing it. We also study your cooling needs, layout, and preferences. We recommend the best air conditioning system for your home's size, energy needs, and budget.
After evaluation, our experts recommend the best air conditioning system for your needs. We only sell top-brand central air conditioning systems, ductless mini-splits, and heat pumps to ensure performance and energy efficiency.
Seamless Installation Process
Our specialists know the latest industry practices so that we can install them quickly and efficiently. We handle everything from placing indoor and outdoor units to ensuring ventilation and ductwork.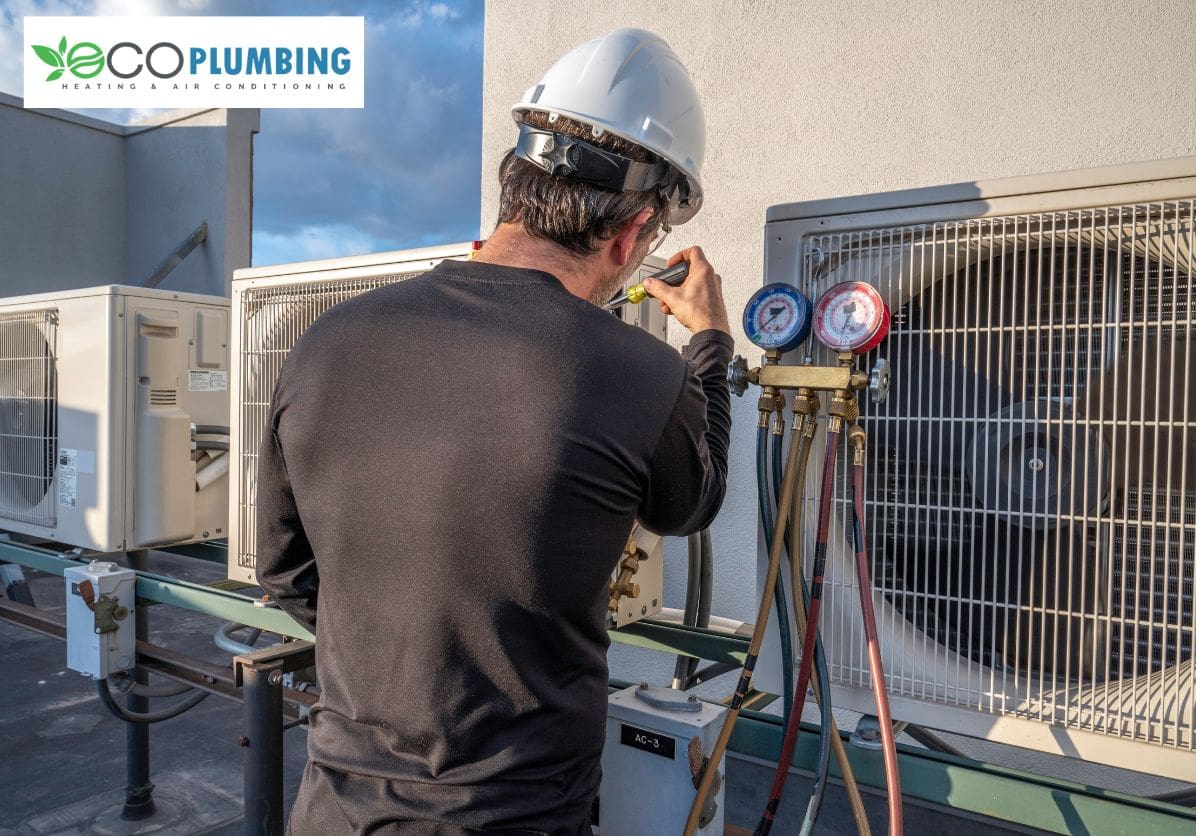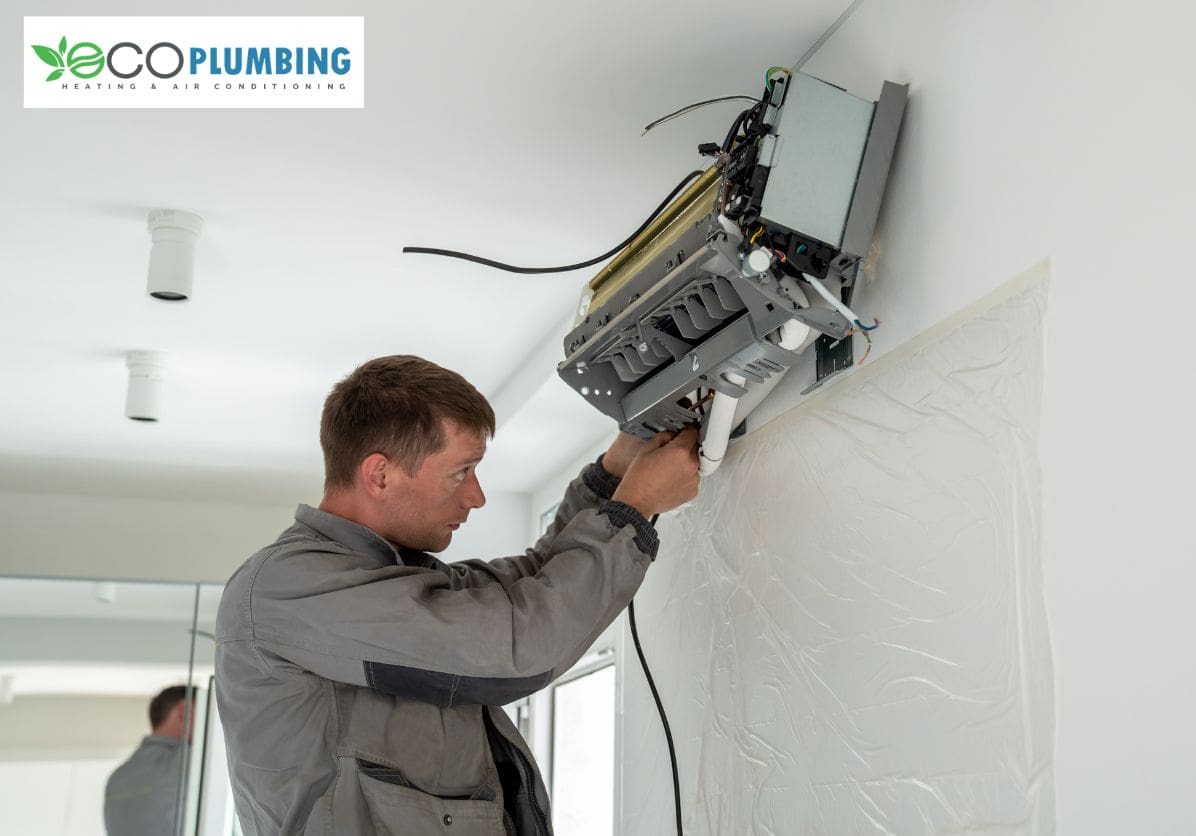 AC Repair

in North Bergen NJ
When it comes to air conditioning, we understand the importance of staying cool and comfortable, especially during hot weather. Our skilled team specializes in AC repair, and we're here to ensure your cooling system works perfectly.
Whether it's fixing a sudden problem or regular maintenance, we're committed to providing you with efficient and reliable AC repair services in North Bergen, NJ
Ductless Mini-Split Systems
Our ductless solutions keep you cool in the summer without ductwork. We customize each installation to fit your home's layout.
Our sleek ductless mini-split systems can zone-cool single or multiple rooms for optimal comfort and energy savings. These energy-efficient systems reduce utility bills and environmental impact. We install indoor units and outdoor condensers and leave your system efficient. Contact us for ductless mini-split system services in North Bergen, NJ.
Central Air Conditioning Installation And Repair

in North Bergen NJ
Eco Plumbing, Heating & Air Conditioning is your central air conditioning expert. Our central AC installation and repair services offer unmatched comfort, energy efficiency, and reliability. Our exceptional central air conditioning replacement services help you beat the summer heat and keep your system running smoothly.
Central Air Conditioning Installation
Our skilled technicians evaluate your home's layout and cooling needs. We recommend the best central air conditioning system for your needs, budget, and energy efficiency. We make sure that we install your plan for the long run. Say goodbye to the hassle of noisy, inefficient window units or outdated systems. Experience the comfort with our Central Air Conditioning Installation services in North Bergen NJ.
Central Air Conditioning Repair
Central air conditioning systems are the backbone of indoor comfort during scorching summers. Our central air conditioning service, provided by our trusted central AC company, is the solution to keep your cooling system running efficiently.
Our skilled technicians specialize in diagnosing and resolving central air conditioning problems, from faulty components to inadequate cooling. Whether your system needs a quick fix or a more extensive repair, we're here to ensure your home remains cool and comfortable when you need it the most.
If you're searching for 'AC repair near me,' our experts are just a call away. We also prioritize improving your system's Seasonal Energy Efficiency Ratio to enhance its overall performance and energy efficiency. You can trust us for central ac repair in North Bergen NJ.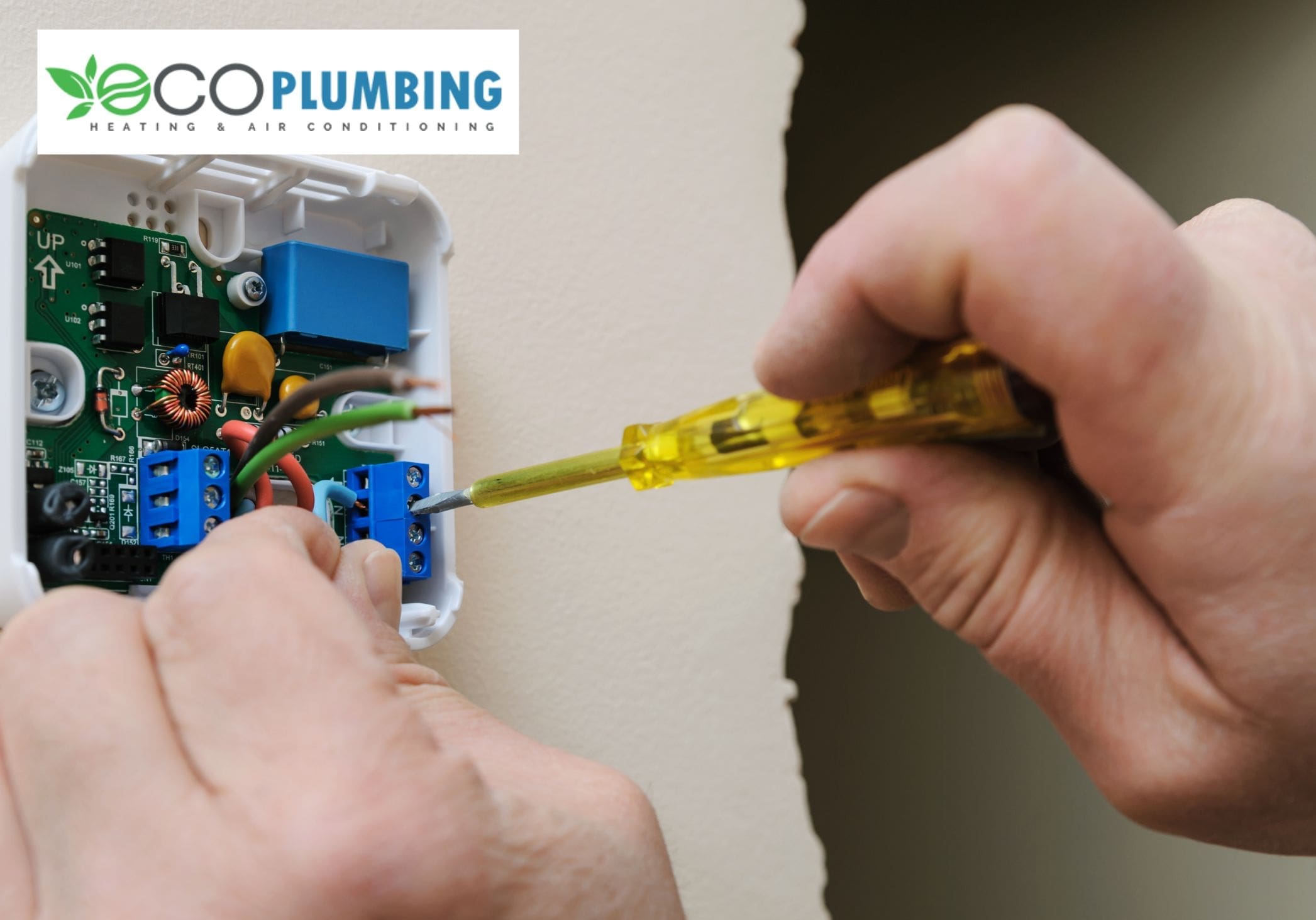 Clean air is now needed more than ever. At Eco Plumbing, we install digital thermostats, so that you can take a breather. Link your new thermostat to a smart device to maximize its usage and reduce consumption. You can set it up for every season, and our specialists can give you tips on using it to its full potential.
Emergency Air Conditioning Services

In North Bergen, NJ
Air conditioning breakdowns can happen at the worst times, leaving you sweltering, but fear not! Eco Plumbing, Heating & Air Conditioning provides fast, reliable emergency air conditioning services to keep you cool in North Bergen, NJ. Our skilled technicians are available 24/7 to quickly resolve any AC emergency.
We quickly diagnose and fix the problem to get your AC running again. Our team also performs emergency repairs on-site with our advanced tools and technology.
Heating Services

in North Bergen NJ
In the winter, when it can get really cold, our heating company offers special services to keep your home warm and cozy. We're experts in heating system repair, and we can even install a new heating system in North Bergen, NJ.
If you're looking for 'heating repair near me,' we're here to help. Our experts know how to make your home feel nice and warm during the cold times. You can count on our heating company in North Bergen NJ.
Heating System Installation And Repair
Expert Heating System Installation
Affordable Boiler Installation
Professional Boiler Replacement
Efficient Furnace Installation Services
furnace maintenance and repair
Personalized Consultation For Optimal Heating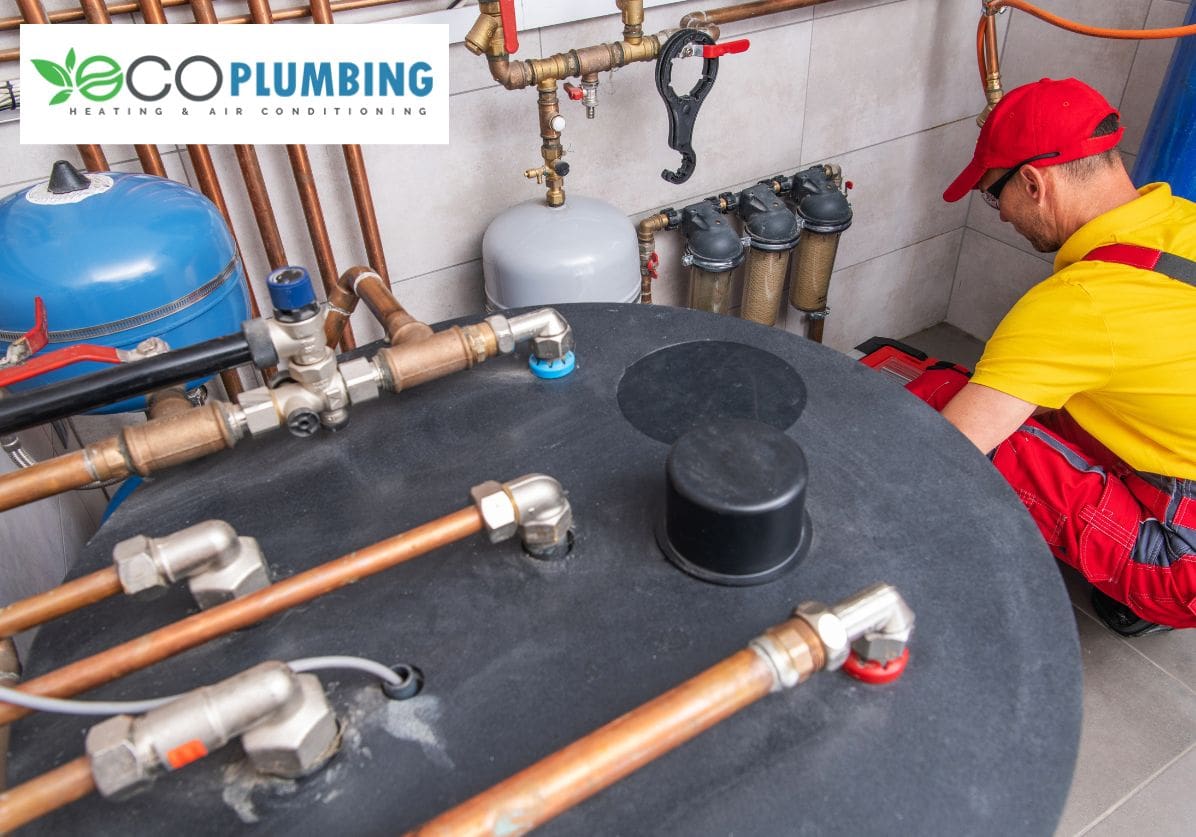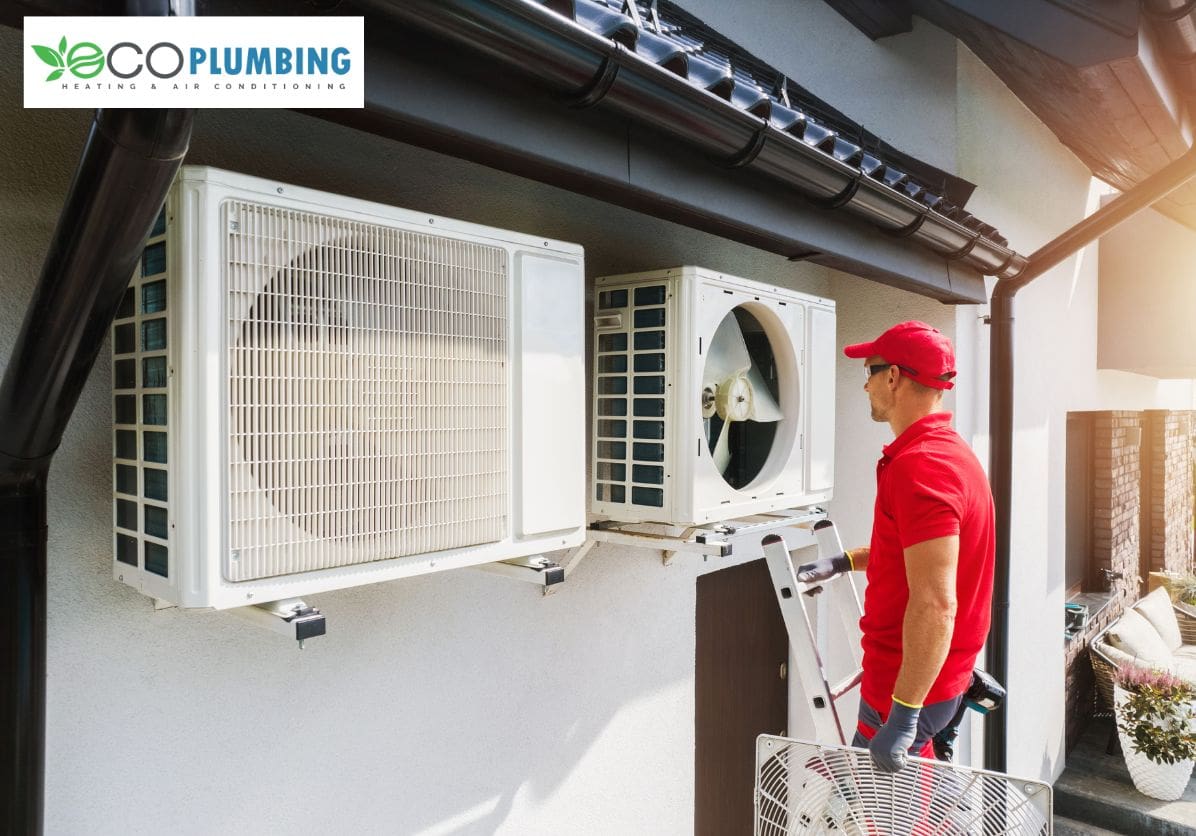 Heating Repair & Installation
Whether your furnace is making strange sounds, your heat isn't working, or your heating system needs a tune-up, we've got you covered. We understand how important a warm home is, especially during winter, so we provide prompt and efficient solutions.
Our team is dedicated to keeping your heating system running smoothly, so you can trust us for your heating system repair in North Bergen NJ.
Affordable Boiler Installation

in North Bergen NJ
We provide affordable warmth and comfort during unbearable winter nights. Our hot water boiler installation experts take pride in meeting your heating needs without breaking the bank. We offer a smooth and efficient installation and boiler maintenance to warm your home while saving money.
We listen to your heating needs and assess your property's needs during our boiler installation consultation. Our experts recommend the best boiler system in North Bergen
Same-Day Boiler Repair

in North Bergen NJ
We offer same-day boiler repair in North Bergen, NJ, to keep your home warm. Our highly skilled technicians are ready to fix your boiler. We put your comfort and safety first. Our experts solve the problem after identifying it.
Professional Boiler Replacement
Are you sick of your old, inefficient boiler freezing you? Eco Plumbing, Heating & Air Conditioning replace boilers professionally! Our experts keep your home warm all season.
When replacing your boiler, we evaluate your heating needs, budget, and energy efficiency goals. We help you choose a high-quality boiler that meets your home's heating needs and performs optimally from our wide selection. Our expert installers that are trained for boiler services, carefully integrate your new boiler into your heating system.
Efficient Furnace Installation Services

in North Bergen NJ
At Eco Plumbing, Heating & Air Conditioning, we understand the significance of various types of furnaces, especially during the winter. Our furnace services encompass oil furnaces and natural gas furnaces, ensuring your home stays warm and cozy during even the coldest days.
Whether you're considering furnace replacement or in need of furnace repair near me, our skilled technicians are here to provide expert solutions. Our commitment to excellence guarantees a smooth, hassle-free installation process, leaving you with a high-performing furnace tailored to your needs.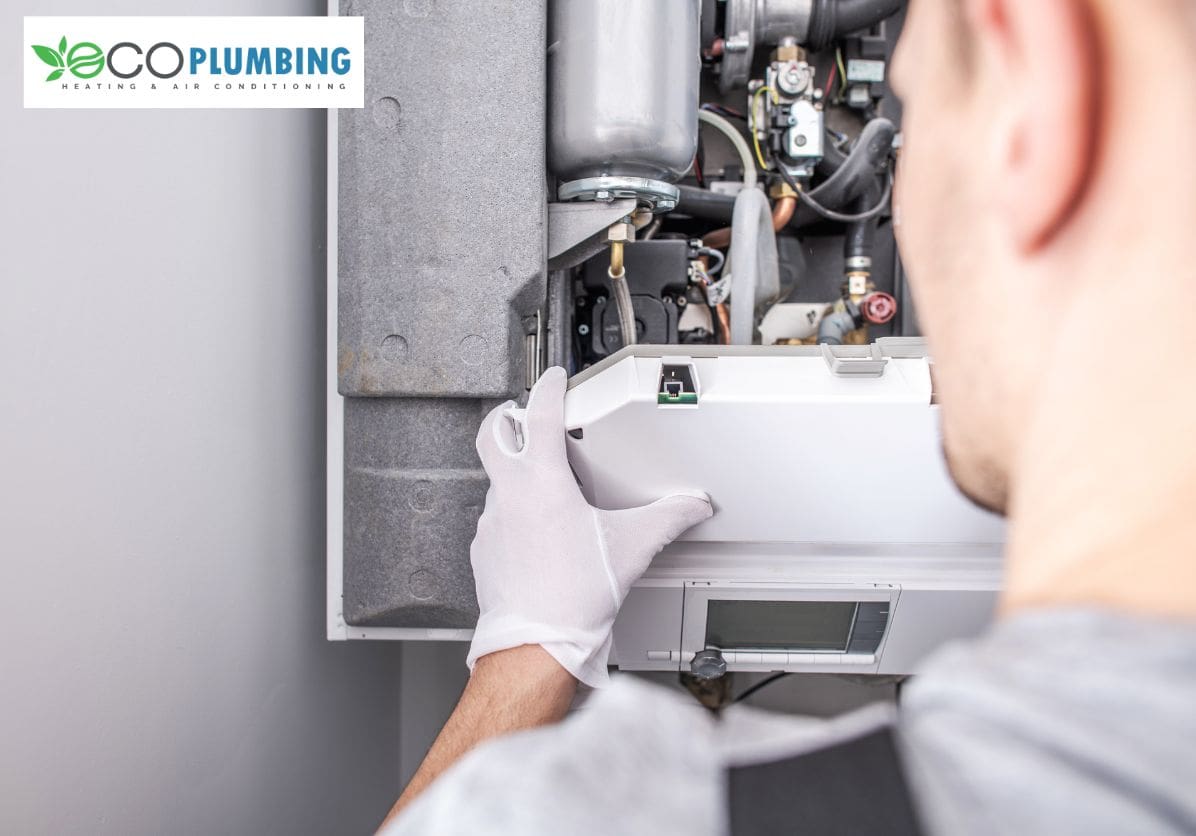 Trusted Furnace Repair Service

In North Bergen, NJ
A reliable furnace keeps your home warm in winter. We provide reliable furnace repair services in North Bergen, NJ.
Our technicians restore your furnace's performance and keep you warm in the winter.
Expert Diagnosis And Assessment
Our experts inspect a furnace and heating system when you call. We carefully diagnose the issue and find the root cause to give you an accurate assessment.
Efficient And Reliable Repairs
Our furnace repair technicians are highly skilled and experienced. We fix your furnace quickly using the latest tools and techniques.
Quality Replacement Parts
We only use genuine, high-quality furnace parts to ensure your heating system lasts.
Water Heater Installation And Repair

in North Bergen NJ
You can't say 'winter' without thinking of water heater. This is why we provide free estimates based on your needs. Getting a water heater installation is a one-time job that saves you money and water in the long run. A new installation can save you time and money in the long run, while our maintenance checkups avoid any unwanted surprises.
Hot Water Heater Replacement

in North Bergen NJ
Our company also offers services for replacing your old, unreliable water heater with a new and efficient one. Our water heater repair and replacement process ensures your satisfaction from consultation to installation. We pride ourselves on offering the latest and most efficient water heater models that meet your hot water needs. Our skilled technicians carefully remove your old unit and install the best water heater, considering your capacity, energy efficiency, and budget.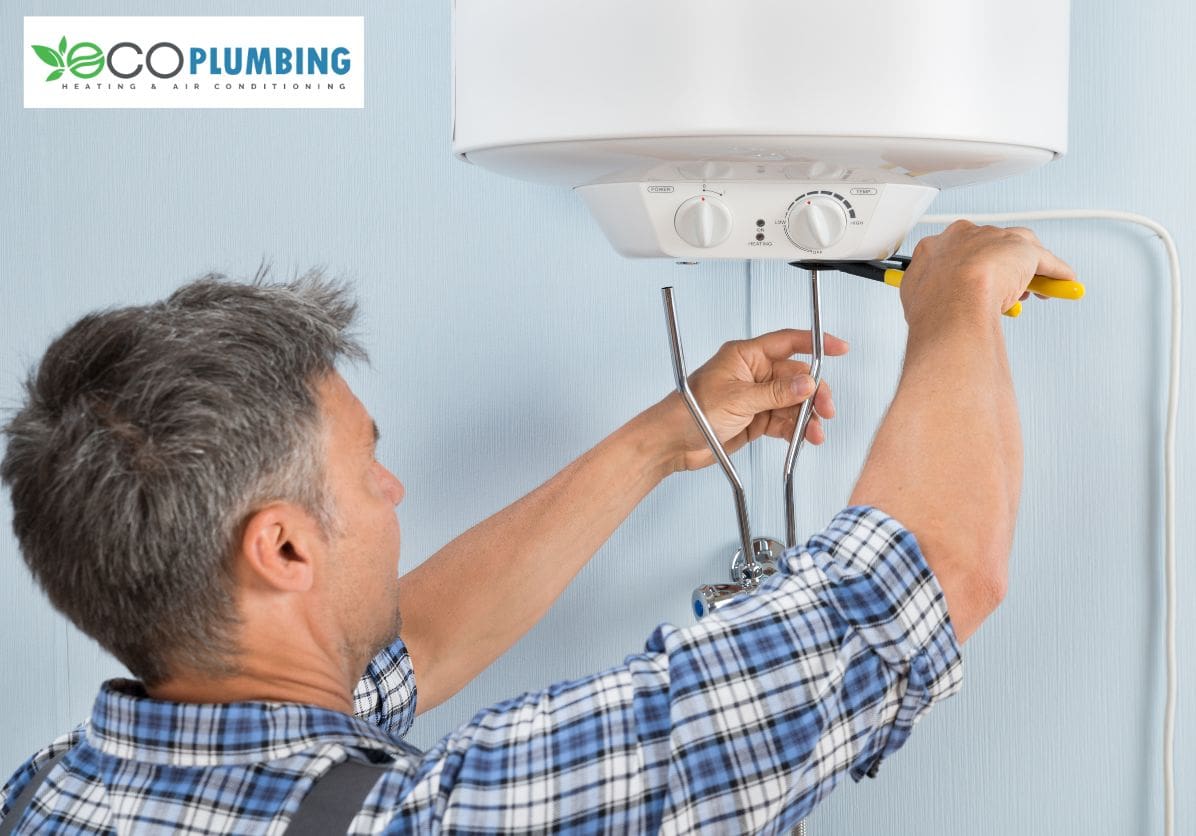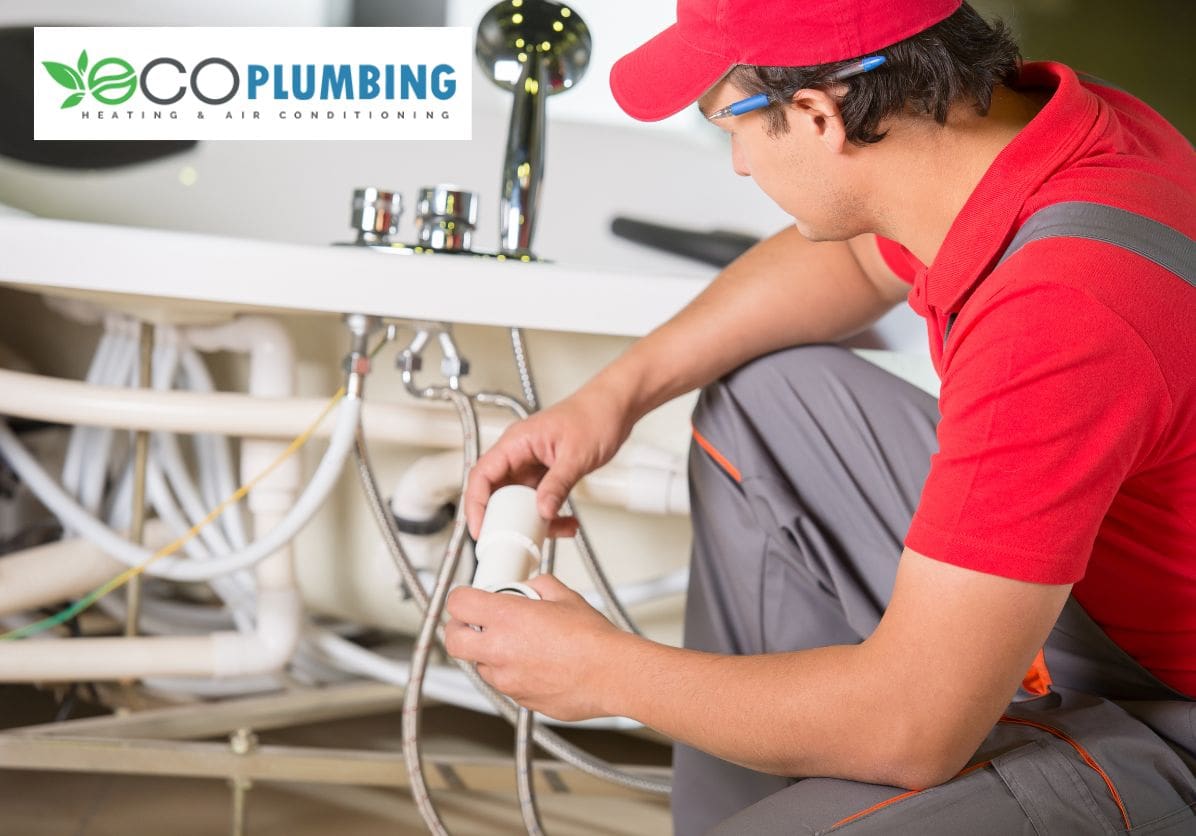 Plumbing Services

in North Bergen NJ
You need a pipe fixed, and you need it now! Our 24/7 emergency service takes care of your plumbing problems with our professional plumber. We provide a free quote so you know exactly how much time and money will stop the leak.
We have taken additional precautions so that you feel safe during the pandemic. Our first priority is your wellbeing, and a healthy household is a household that thrives. Make sure that you check the quality of the air and water that enter your home.
We will reach you and repair the problem in a timely manner. We want to make sure you feel safe when we visit for a plumbing repair, which is why we have taken all the necessary precautions, so that you won't have to worry about your health. Our plumbers have been trained to work swiftly and to clean up.
Kitchen Plumbing Repair

in North Bergen NJ
Plumbing systems often become problematic, especially those used often, which can put a strain on your kitchen or bathroom setup. Improving an old system may require more than maintenance. Some segments may have to be replaced or fixed. This is why our plumbers are trained in assessing your needs, so that the job may be done well from the start.
We believe that good water flow is a necessity, not a luxury. Debris left in dishwashers and sinks can sometimes clog your entire kitchen system. This is usually due to external factors, as well as household waste.
Make sure your kitchen is the hearth of your home and avoid any unwanted discharges by booking a specialist in advance. We can advise you on the correct pipe placement for the best kitchen plumbing repair in North Bergen NJ
Bathroom Plumbing Repair And Installation
The average American has nine DIY projects on hold. Get that hot tub installed today, and get cozy during the winter months. Humidity and old age can be your water pipes' worst enemy. Fixing them takes a specialist capable of assessing their usability.
Home accidents are more often than not the cause of neglected household systems. Your bathroom does not have to be a work-in-progress!
Bathroom Plumbing Emergencies
No one should have to wait for a better time when a delay of mere hours could highly increase the cost of damage caused to your property. That is why we offer our 24-hour service, because we know what a bathroom plumbing emergency means to you.
Our expertise in providing a master plumber for your needs. From disposals to repairs, installations, or maintenance, our team of trained technicians will fix it for you, hassle-free.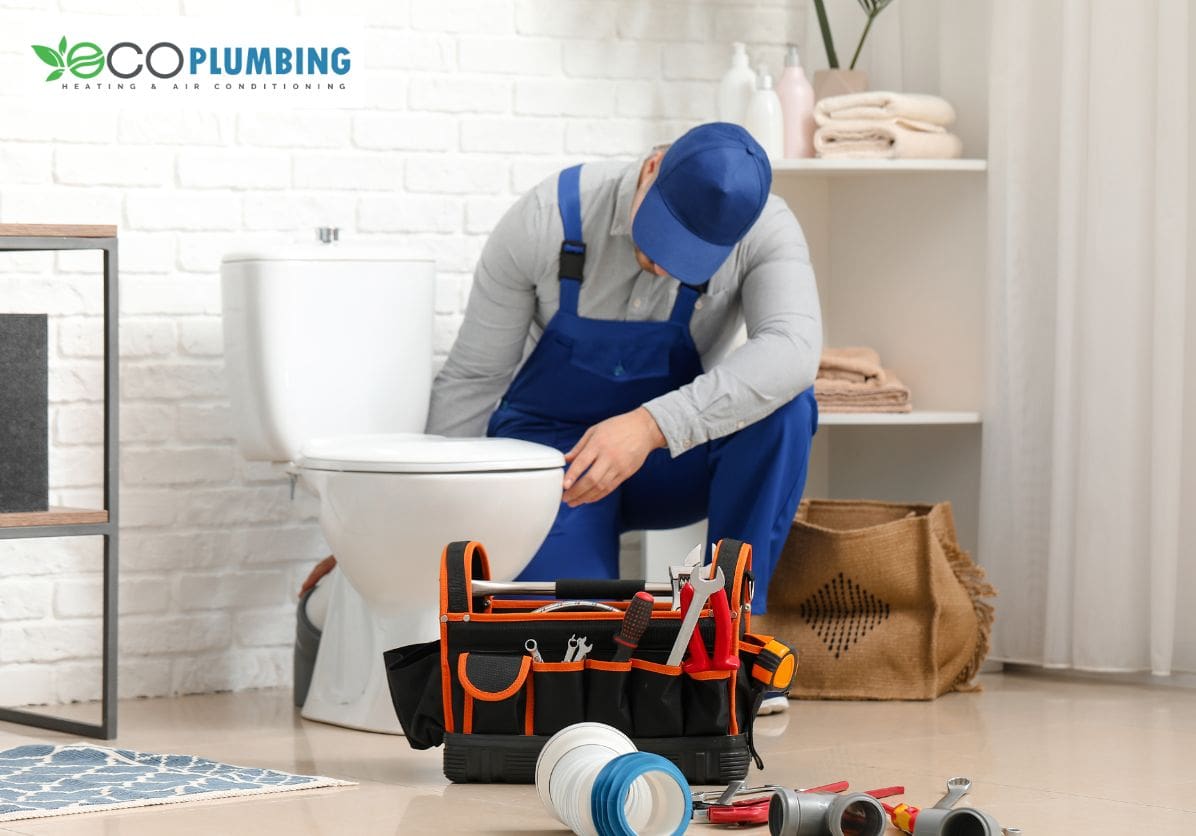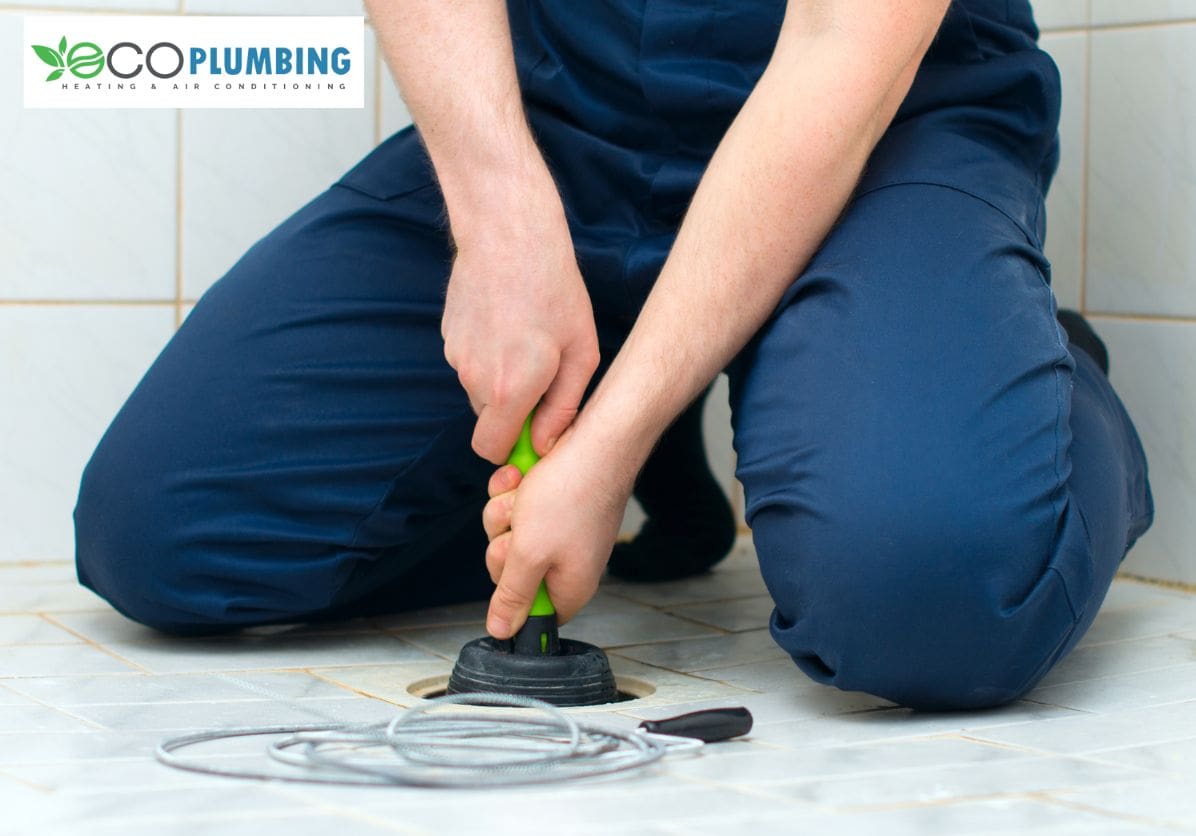 Bathroom Drain Repair And Maintenance
Commercial drain solutions are a temporary fix. But for a full drain maintenance and checkup, you need a team of expert technicians on board. Fully-prepared, our team will bring drop cloths and shoe covers, and clear up any mess at the end of the day. So all you have to do is enjoy your new pipes, already spot-checked by our specialists. (A variety of materials are available on request.
Calling us about your drain repair is simple. Our trained respondents will assess the matter over the phone to get a clear understanding of the situation. We will identify urgent issues, and advise on the best approach.
Frozen Pipe Repair

in North Bergen NJ
In winter, frozen pipes can lead to further complications. A burst pipe can be a hassle, for example, but leaking water in your kitchen or bathroom can turn into days without running water or heat. Numerous appliances in our home require water to function, and the most essential element for our water systems to run smoothly is their sturdiness.
Hidden leaks can be spotted in advance and patched up. Once one of our specialists has checked your plumbing system, they will also estimate the amount of time needed for its maintenance. This way, you know exactly how long the job will last, and if there are any emergencies. Give us a call, so you don't have to worry about a wet winter, so we can provide you with our professional heating services right away!
Water Leak Detection

in North Bergen NJ
Water leaks can be a pain. Don't wait for it to get worse, we can fix it today! Even A burst pipe is not a lost cause. Call now and book an emergency service. You will have our 100% satisfaction guarantee, and a home that's leak-free.
Sewer & Drain Services

in North Bergen NJ
We know how much a clogged drain or sink can ruin your day and take up your time. You don't need to worry about it draining you anymore with our 24-hour plumbing services. We cover everything from storm drainage, to clogged up pipes or a clogged toilet.
We understand the importance of a smoothly flowing sewer system that's why we are here to tackle any sewer issues you may encounter. From clearing clogs to ensuring proper drainage, we provide efficient solutions to keep your plumbing in top condition.
Our professional sewer cleaning services are designed to offer you peace of mind and a clean, trouble-free sewer system. Contact us today to experience reliable and hassle-free sewer cleaning in North Bergen NJ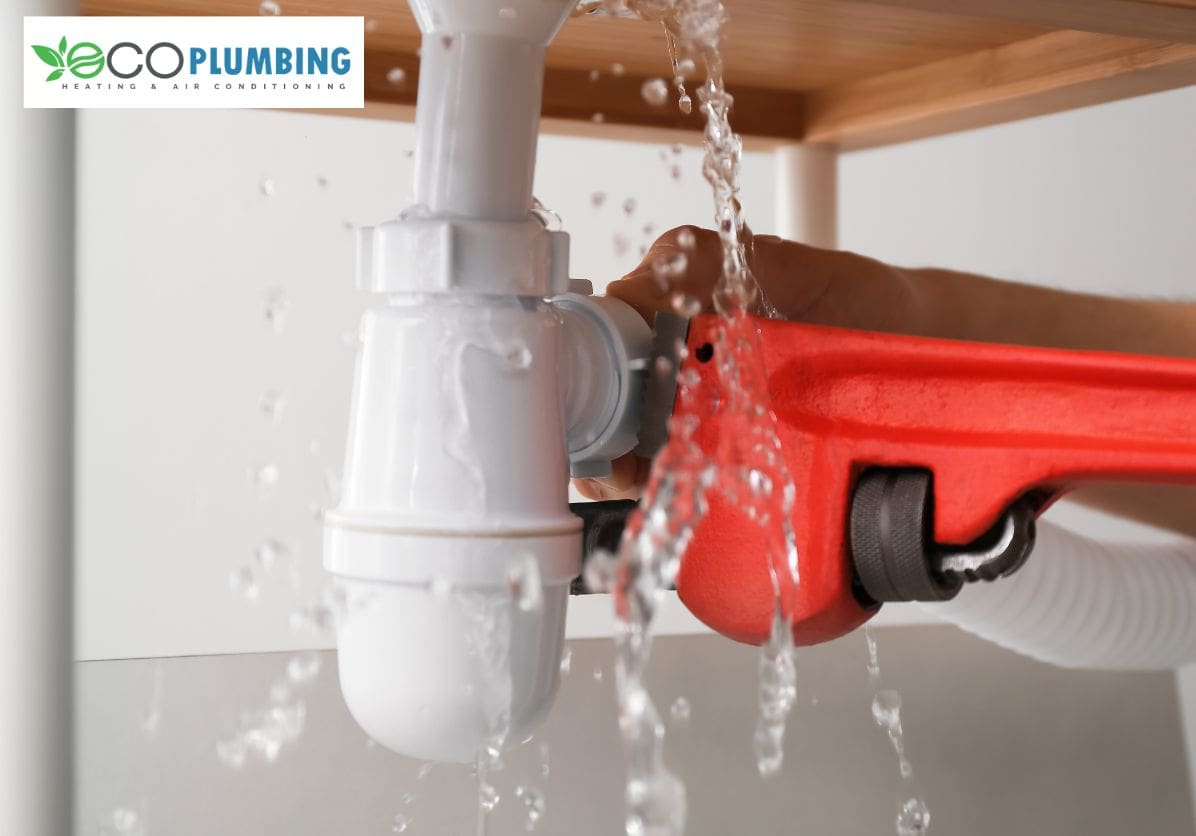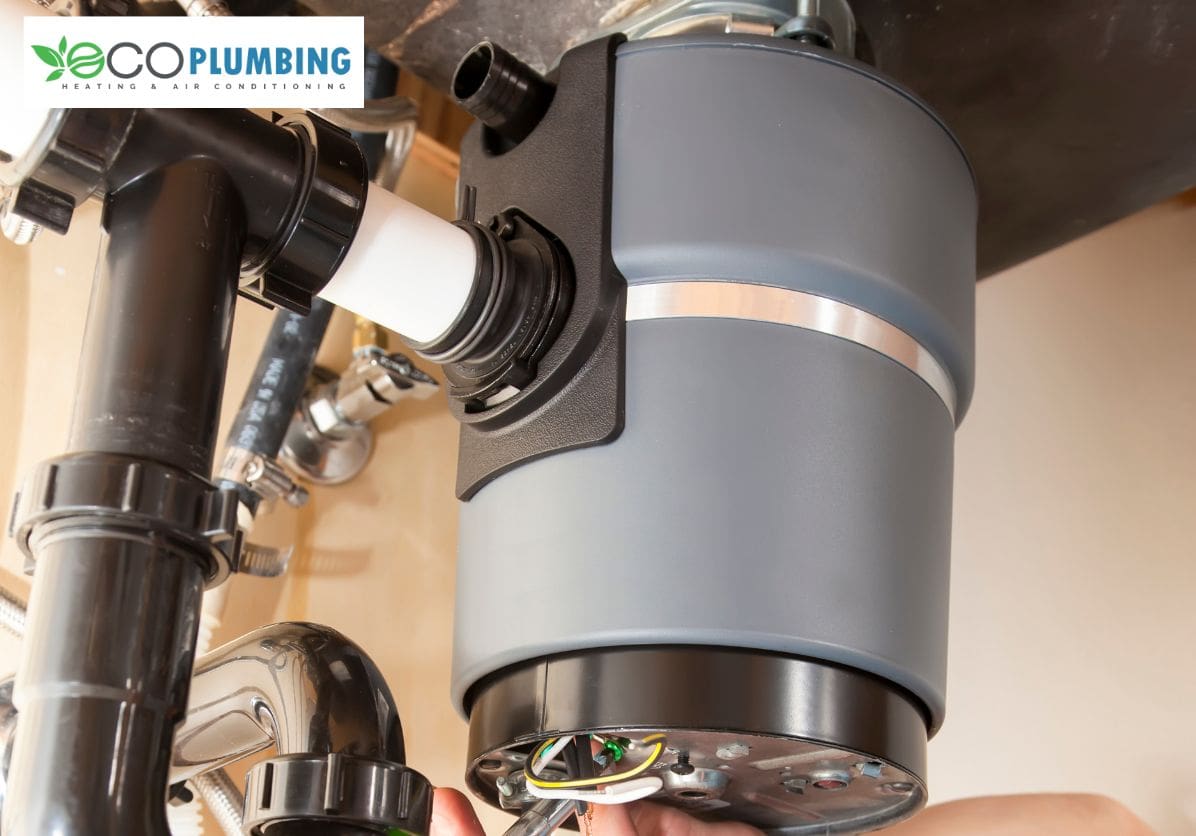 Between global warming and environmental issues, a leaky pipe sounds like the least of your problems! That's why we also provide garbage disposal services, with a focus on recycling household items. We make sure your household is running as efficiently as possible, so you can save energy. Our technician teams are available throughout the holidays, school breaks, and weekends.
Hydro Jetting & Sewer Cleaning
Hydro-jetting is a powerful jet cleaning method, and it is recommended for homes where snakes can be a problem. It is usually applied to outdated sewer systems, which we can inspect for holes. This straightforward job that ensures your home won't have the issue of clogged sewers in the future. Once checked, you will know whether your plumbing requires maintenance or a replacement.
Contact Us For Emergency Heating Repair And Plumbing Services

In North Bergen, Nj
Eco Plumbing, Heating & Air Conditioning provides North Bergen, NJ, and surrounding areas with high-quality home comfort solutions. Our skilled technicians can handle any challenge and exceed your expectations, from air conditioning installations to plumbing services.