Fully Licenced & Insured
Expert Technicians & Staff
FREE Consultation
Trust Eco Plumbing for your Oil to Gas Conversion
Replacing Oil heating equipment with gas heating system brings multifold benefits with it. Consumers are more inclined to use gas as their primary source of energy. Now more than ever, oil to gas conversion has been made easier to install and maintain.
Some Of The Advantages Of Oil To Gas Conversion services include:
 Natural Gas has become a very efficient way of heating.
 Gas-fired heating equipment cost less.
 Using gas as a source of heating is way less costly than oil heating.
 Gas heating systems and equipment are comparatively much safer in usage.
 Gas is eco-friendly.
 Gas is considered as a clean-burning fuel as compared to oil.
 Replacing gas with oil heating systems will improve the air quality
 Gas reduces greenhouse gas emission.
Gas is more eco-friendly as oppose to other heating sources.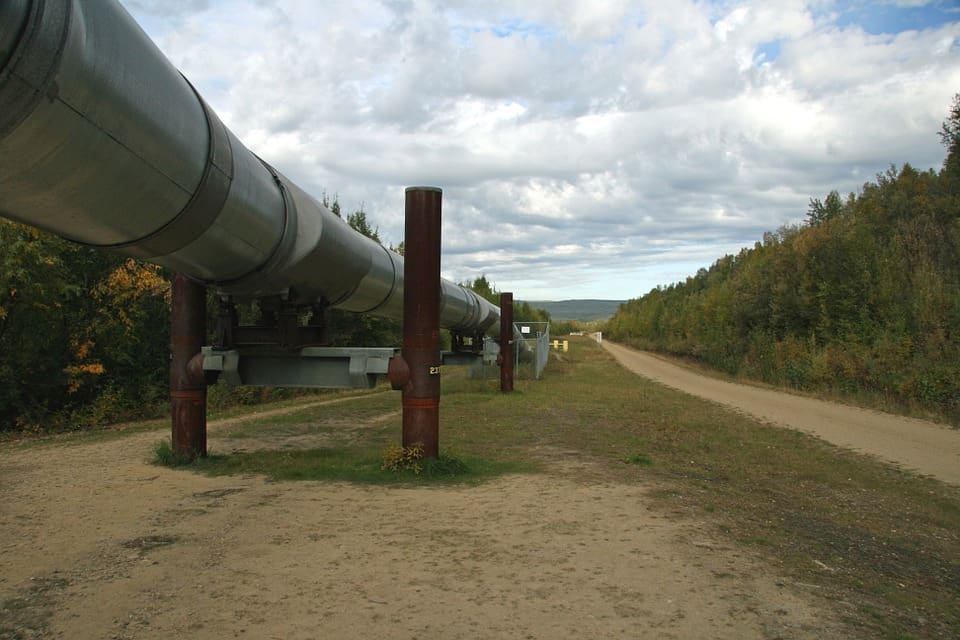 We at Eco Plumbing, heating, and air conditioning have an established network loyal customers in New Jersey who trust in us to service their heating needs. We are a fully insured Oil to Gas conversion contractor in NJ. And, we offer effective and efficient plumbing, heating and air conditioning services that are eco-friendly and affordable. Our top notch oil to gas conversion products and services have surpassed its competitors in NJ in the eco plumbing and heating industry.
Our Eco Plumbing Heating & Air Conditioning Team
We have qualified technicians and professional staff working for our eco plumbing heating and air conditioning service. Our staff members are highly trained in their respective field and possess impeccable expertise in oil to gas conversion services. They provide consistent assistance and support. Our qualified staff ensures that all heating appliance services are delivered with highest standards of safety and protection.
Oil to Gas Heating Appliances Services
We provide reliable and efficient eco plumbing heating services. Our oil to gas NJ service is fully licensed to ensures complete safety. We cater a complete range of oil to gas conversion heating appliances. Our New Jersey Eco Plumbing Heating and Air Conditioning provides insured services for the heating systems of all brands and models. We offer complete heating appliances service in following areas:
 Oil to Gas Converters
 Heat Pumps
 Water Heater (Repair & Installation)
 Burner Assembly, Cleaning, Repair
 Blowers Assembly, Cleaning, Adjustments,
 Hot Water Boilers
 Furnaces
 Heating Installations
 Heating Appliance Repairs
 Seasonal Tune-Ups
Eco Plumbing Heating and Air Conditioning of Nj is dedicated to bringing you the best products for all your home comfort needs. With our reliable oil to gas conversion systems, we assist you in installation, repair, and maintenance of energy efficient appliances.
Call Now For A

FREE ESTIMATE

On New Replacements Or Installations
Questions?
We're always happy to help!